Home Accessories
Home Decorating
Home Furniture
The old adage does ring true when guests walk into your home for the first time – you never get a second chance to make a first impression. Whether it's time to completely revamp your kitchen from celling to floor, it's time to think about new cabinets, or your cabinet hardware just needs a redo, First Impressions has the cabinet pulls and other hardware you need to keep everything looking stylish and polished.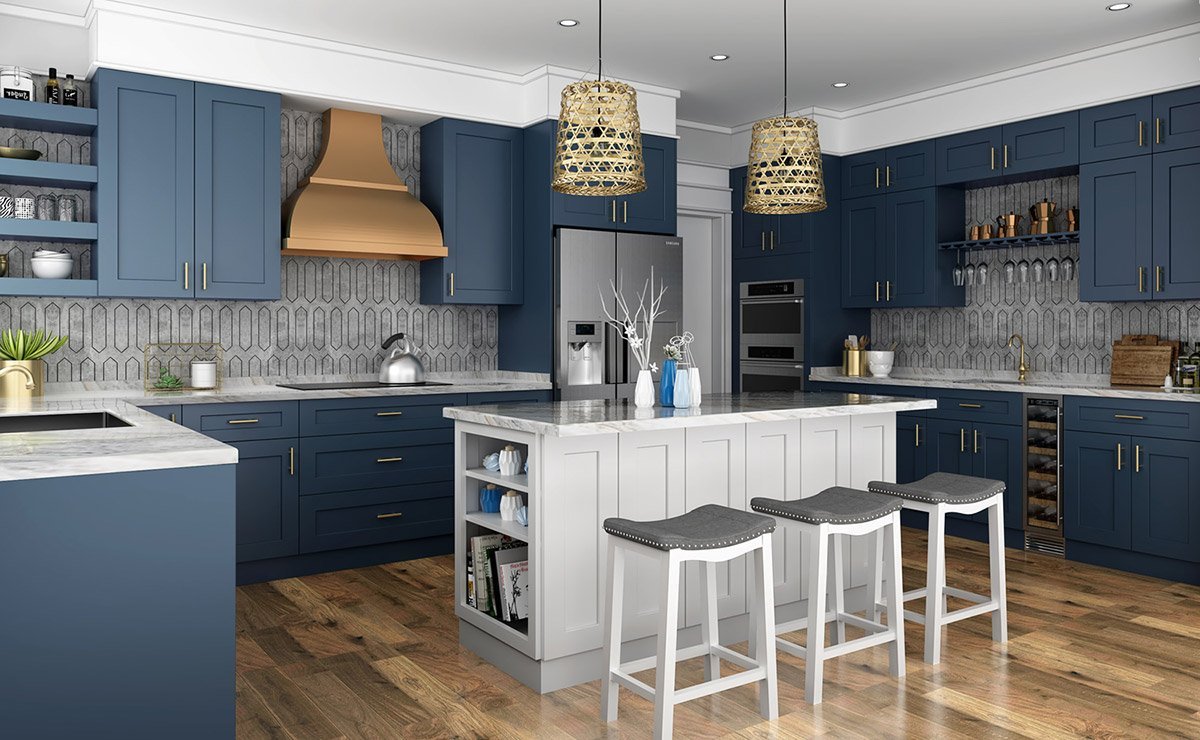 First Impressions is able to match any type of décor that our clients have in mind. From a rustic, antiqued look to American Colonial, we are able to satisfy any request. We use many different types of materials and finishes on our cabinet hardware, going well beyond the classic glass or metal look.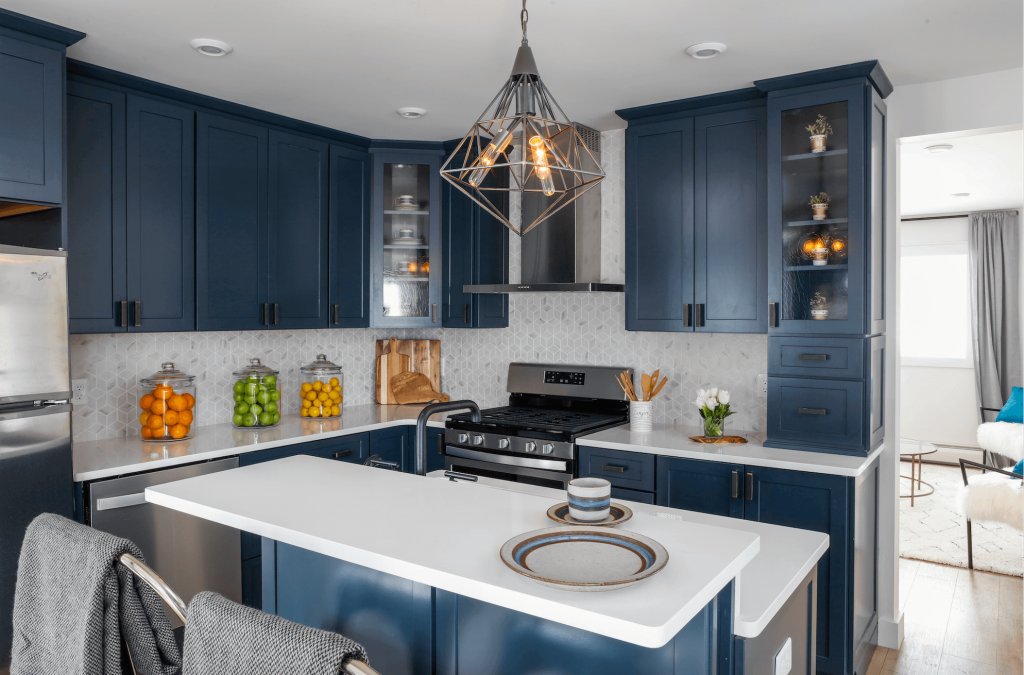 Our cabinet pulls and other hardware are not just for kitchens, as we can easily work with any room in the home. If cabinets in the office space, bathroom, and garage need a new look, we are more than happy to match the style of any room. We can either offer hardware that complements every room in the home, such as having a common theme, or can help make each room look distinct and unique.
Our durable and long-lasting cabinet pulls come in a number of styles and types to suit every client's need. If you need knobs and pulls made for arthritic hands, we can style a design that works. Similarly, we can also style designs for smaller hands, such as with children.
Contact First Impressions today with your specific needs for cabinet hardware. Browse our catalog, and if you need a little help with deciding, our professional staff is more than happy to help.