Furniture
Home Furniture
Interior Design
A lot of people these days are turning towards supporting environmental issues. It is an effort made by many to keep up a healthy eco-friendly atmosphere around. Now, thankfully lot of industries is also taking initiative to establish green projects and endeavors. One such example is the environmentally sensitive wood tables. Those who are about to buy new furniture for their house, can go for these room décor products made off sustainable woods.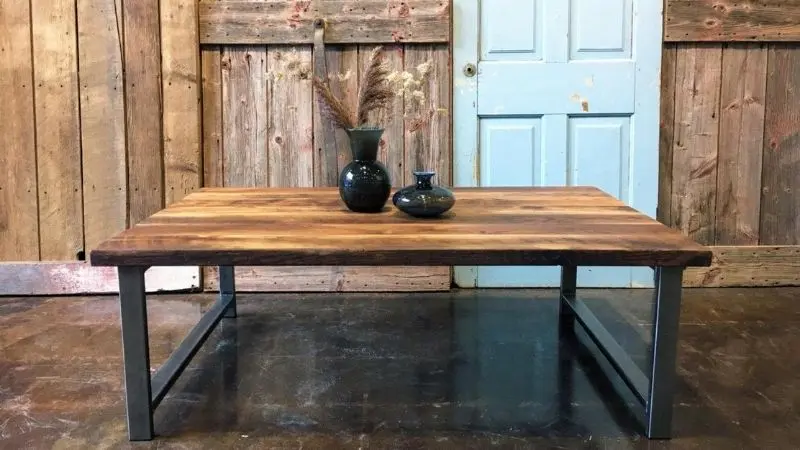 Earlier, there was huge popularity of tables made off exotic wood like mahogany, teak or ebony etc. these woods were so to say harvested in a exotic location and were too popular for their elegance and durability. But unfortunately it was affecting the virgin forest thus putting in danger the ecosystem and habitats in there. Moreover it was adding to the cause of global warming too. That is why such eco-friendly furniture is being made to continue the same elegance and style without much affecting the Mother Nature. Products with an FSC certification denote that the wood is being produced from sustainable forests. Without affecting any natural resources, these woods are of heirloom quality which means that they are eco-friendly as well as long-lasting.
Environmentally sensitive wood tables eventually look as elegant as the exotic ones. The manufacturers also use an eco-friendly finishing to the furniture using water based non-toxic finishes. These wood tables are also very easy to maintain with the help of beeswax or natural oil to keep it shining for years. The expensive polishes are not required which in turn may affect the furniture's appeal in the long run. Using such environmental products you will add to the great cause of protecting the earth.